50+ fire safety & prevention videos!
Subscribe and get instant access to the entire library and new releases. Reach any audience on any fire safety topic.
FREE TRIAL • SIGN UP • LOGIN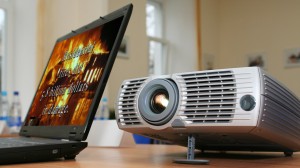 With FireSafe.tv get access to over 50 different fire safety and prevention videos. With subjects ranging from smoke alarms to office fire safety, FireSafe.tv has the video resources you need to educate populations young and old. Subscribe to FireSafe.TV and gain access to the entire library on-demand and new releases.
Learn More, get a Free Trial, Subscribe or call 877-329-0575.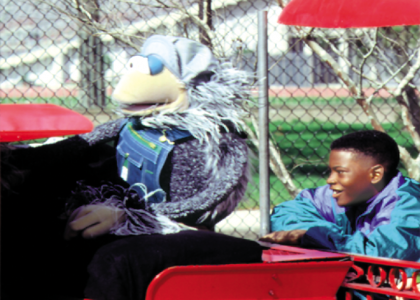 Eli Sprightly, the lovable puppet engineer, steers children in the right direction when dealing with stranger situations. He ...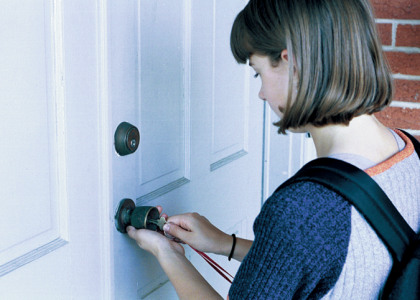 This video gives working parents guidelines on how to ensure safety for children who spend short periods of ...